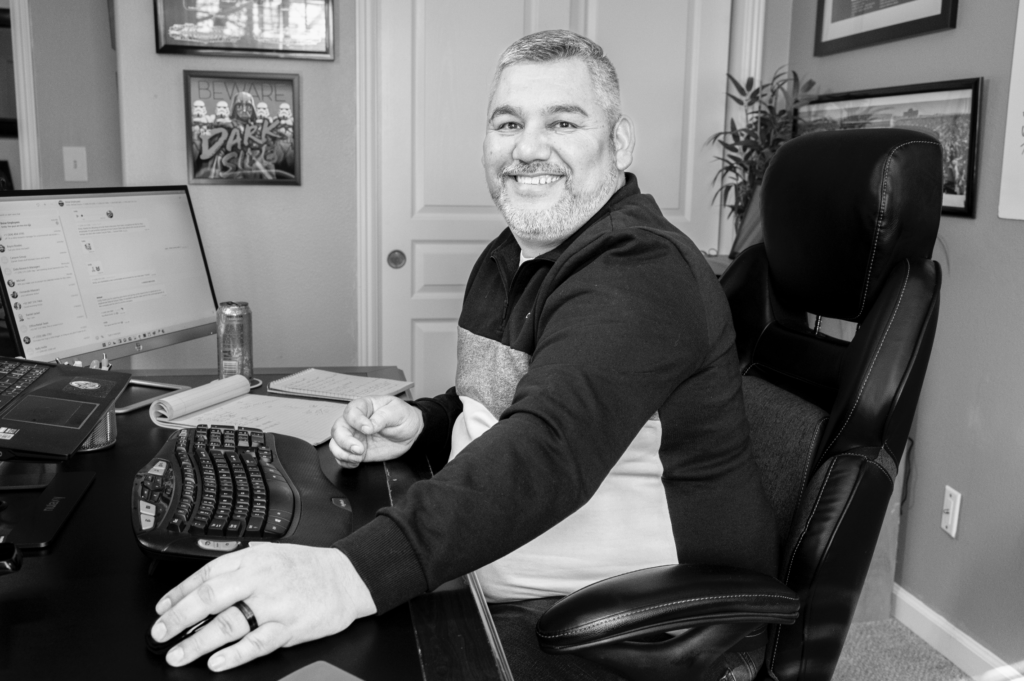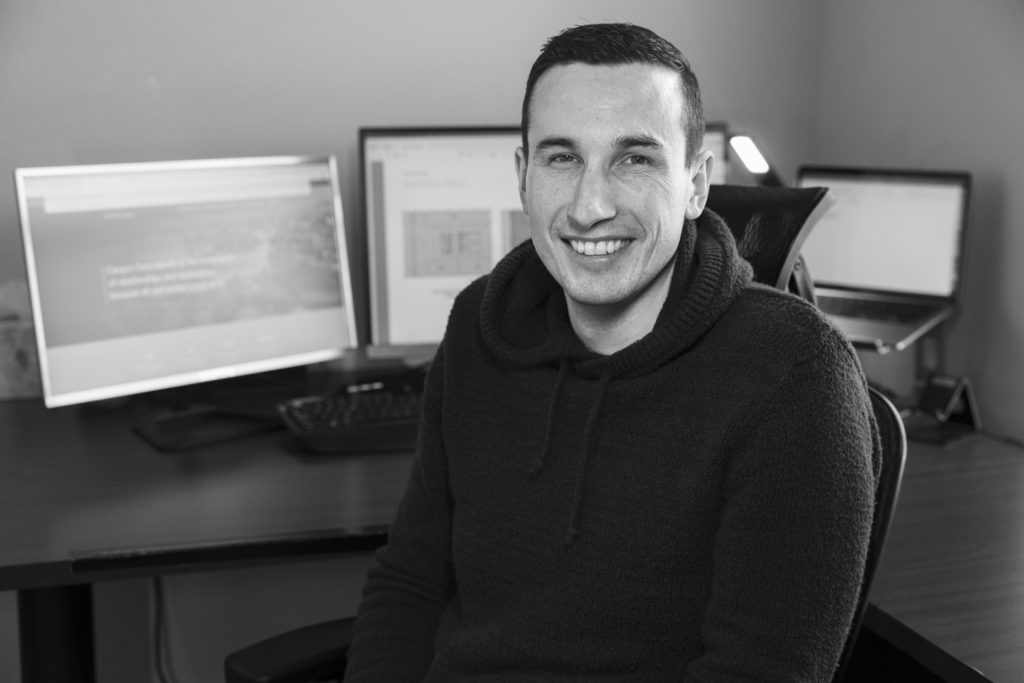 We provide outstanding benefits, 401k matching, and a professional relaxed culture, where we recognize that our people are our greatest asset. Tired of being treated like a replaceable widget, working in a toxic environment, and not being valued? Yep, we've been there, and we are firmly choosing NOT to be that. Canyon Data is a great place for people with a strong work ethic, value inclusivity, and want to be part of an industry-changing company.
At Canyon Data our employee's well-being is considered an integral part of our companies' success. We review our benefits package annually to assess where improvements can be made. We endeavor to provide a benefits package that sets the standard and be the benchmark from which other employers are measured.
Our benefits include:
Top tier health benefits including health, dental, and vision, of which Canyon Data pay's 100% of employee's health benefits and 50% of all their dependents
Employer paid life insurance policy
Employer paid short term disability policy
Employer paid Accident insurance
Flex Work Schedule
Employer paid Telehealth
401k with up to 5% matching
Open PTO Policy

Open Paid Time Off (PTO) is an all-purpose time off policy for eligible employees to use for vacation, illness, injury, or personal business. Open PTO combines traditional vacation and sick leave plans into one flexible, inclusive policy. Full time employees enjoy an open amount of time off. There are no set number of days a person can take. 
Join Our Team
To submit your resume, please send an email to careers@canyondata.tech, along with the title of the position you are applying to.