We recognize that for the place to thrive, the people must thrive first.
We believe that our actions speak louder than our words.
At Canyon Data we have purposefully created a culture where opinions are valued, encouragement is given, hard work recognized, and every individual knows they are valued.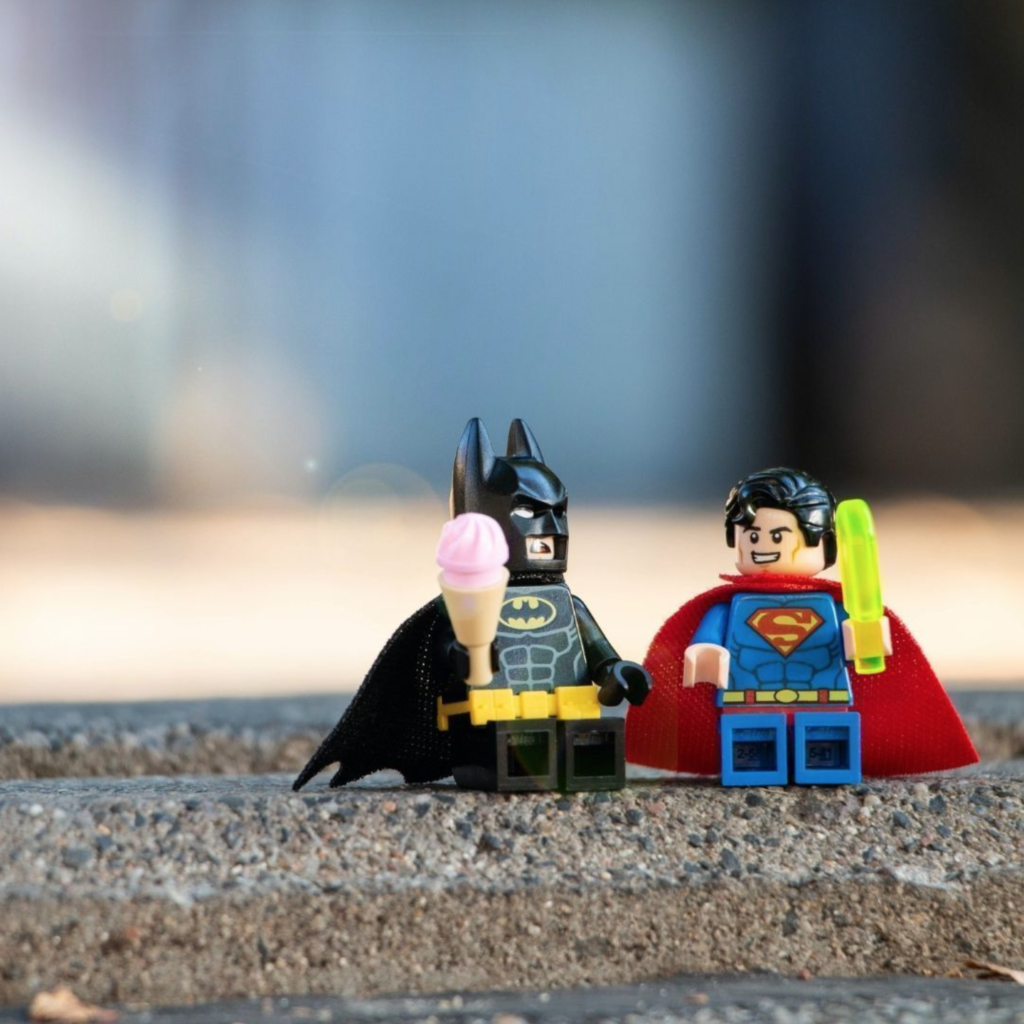 Diversity, Equity & Inclusion
Employees need to feel valued and have equal opportunities to achieve their maximum potential.
Canyon Data is driven by a commitment to excellence, integrity, and innovation. We believe our employees are our most valuable asset. They are essential to our success, and we are dedicated to attracting, developing, and promoting a talented, diverse, and multicultural workforce.
We strive to provide an inclusive environment where differences are valued, embraced, and celebrated, and where everyone can reach their full potential. Diverse perspectives advance new ideas and foster our entrepreneurial culture, creating healthy and successful outcomes for our company as well as our employees and clients.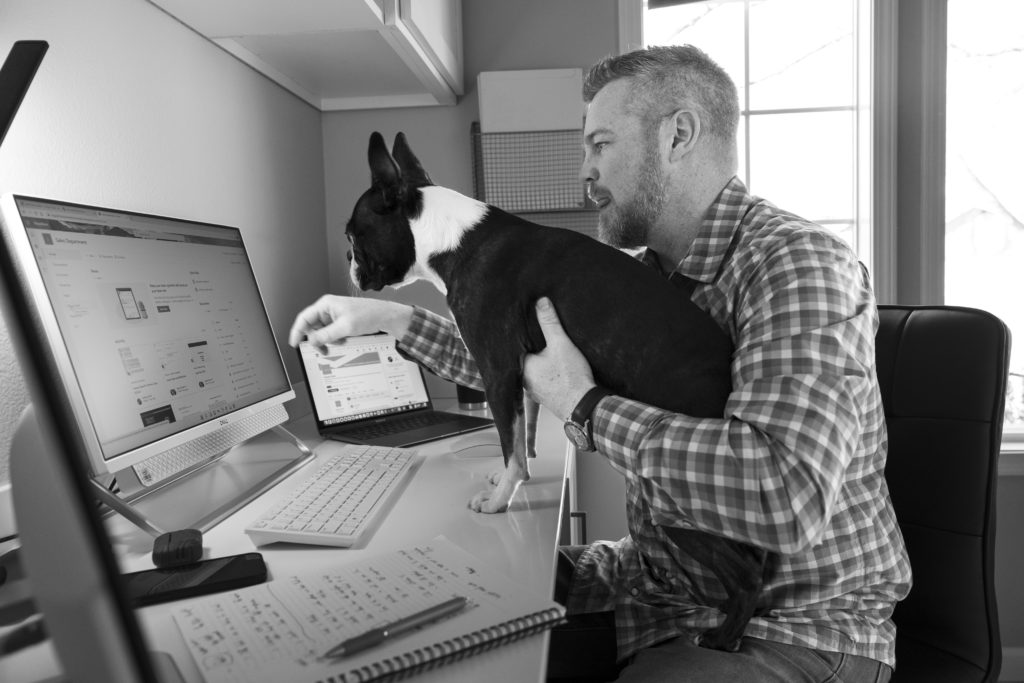 Careers
Canyon Data is radically changing the business of commercial real estate data. Founded in 2021, we are a rapidly growing start-up looking for talented people to join our team. We are on a mission to not only revolutionize commercial real estate data but also to be a top employer of choice. Canyon Data is a wonderful place for people with a strong work ethic, value inclusivity, and want to be part of an industry-changing company.
To submit your resume, please send an email to careers@canyondata.tech, along with the title of the position you are applying to.