Canyon Data stands at the crossroads of relationships and technology because all real estate is still local.
150
Number of Data Points Tracked by CD
50
Number of Data Points Tracked by competition
15K+
Number of properties tracked in Boise Metro
90mil+
Number of SQ FT tracked in Boise Metro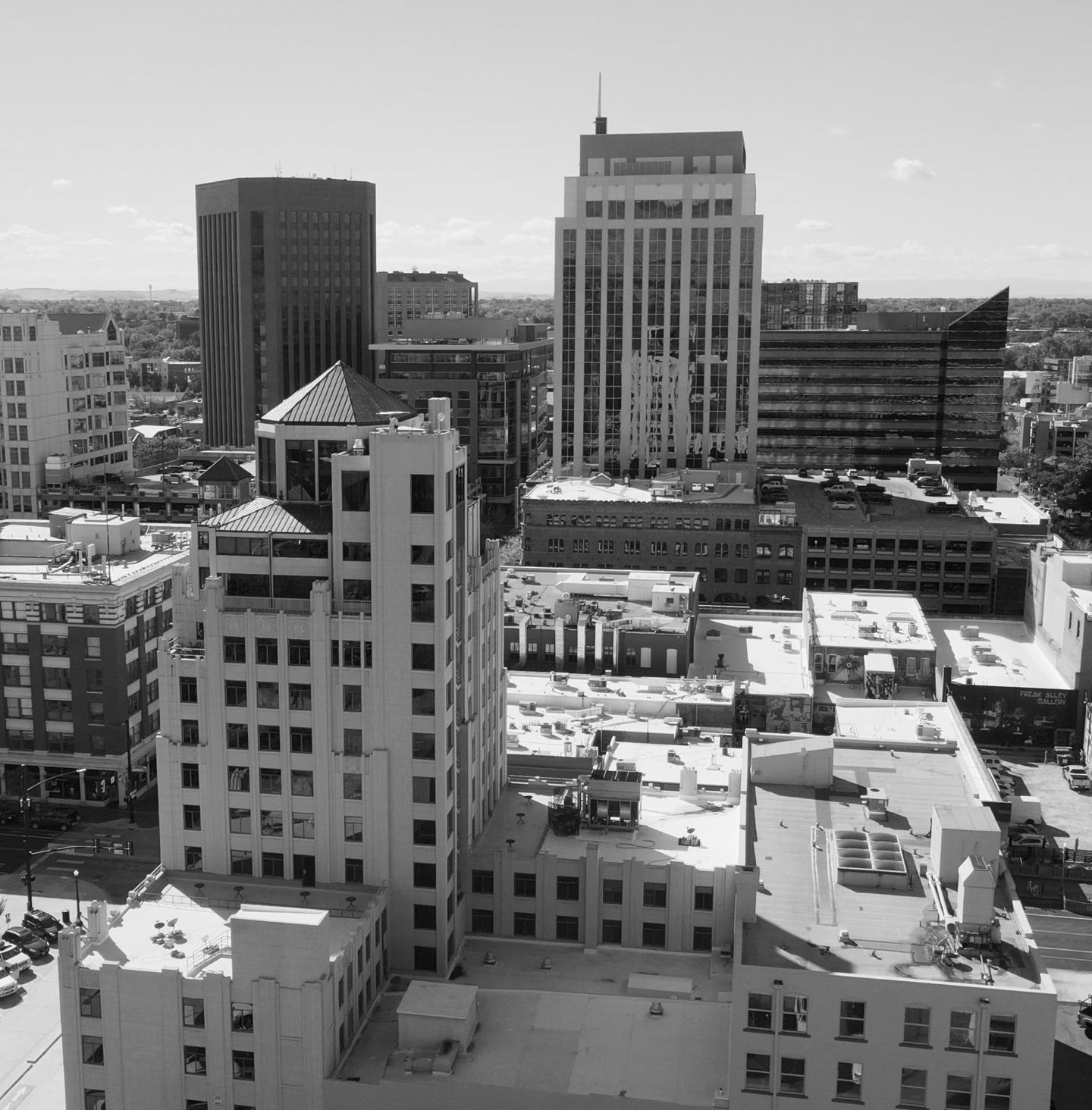 Get Access to Commercial Real Estate Data You Can Trust.
At Canyon Data, we partner with local experts to provide the most current, trusted dataset available.
Our teams are experts in their fields and a part of the community they serve. We care about the long-term viability of commercial real estate and want to deliver accurate, actionable information. While other companies simply scrape their data, our proprietary process, utilizing robotics, A.I., and human collaboration includes steps no one else is taking: verifying data to overcome the 40-50% data inaccuracy problem. This ensures you have access to real, current data you can trust.
Visualize the CRE Details You Need with Better, More Actionable Data.
With Canyon Data, your due diligence, market comps, and more are centrally located in one subscription.
Canyon Data's proprietary collection process provides stakeholders with a continuously-updated dataset for all commercial real estate. It is too time-consuming and ineffective for any one real estate investor or broker to cull this information on their own. We're here to help by providing all the information and data you need to make better, quicker, and smarter moves.
Get notifications about the launch of our investment opportunities and exclusive opportunities here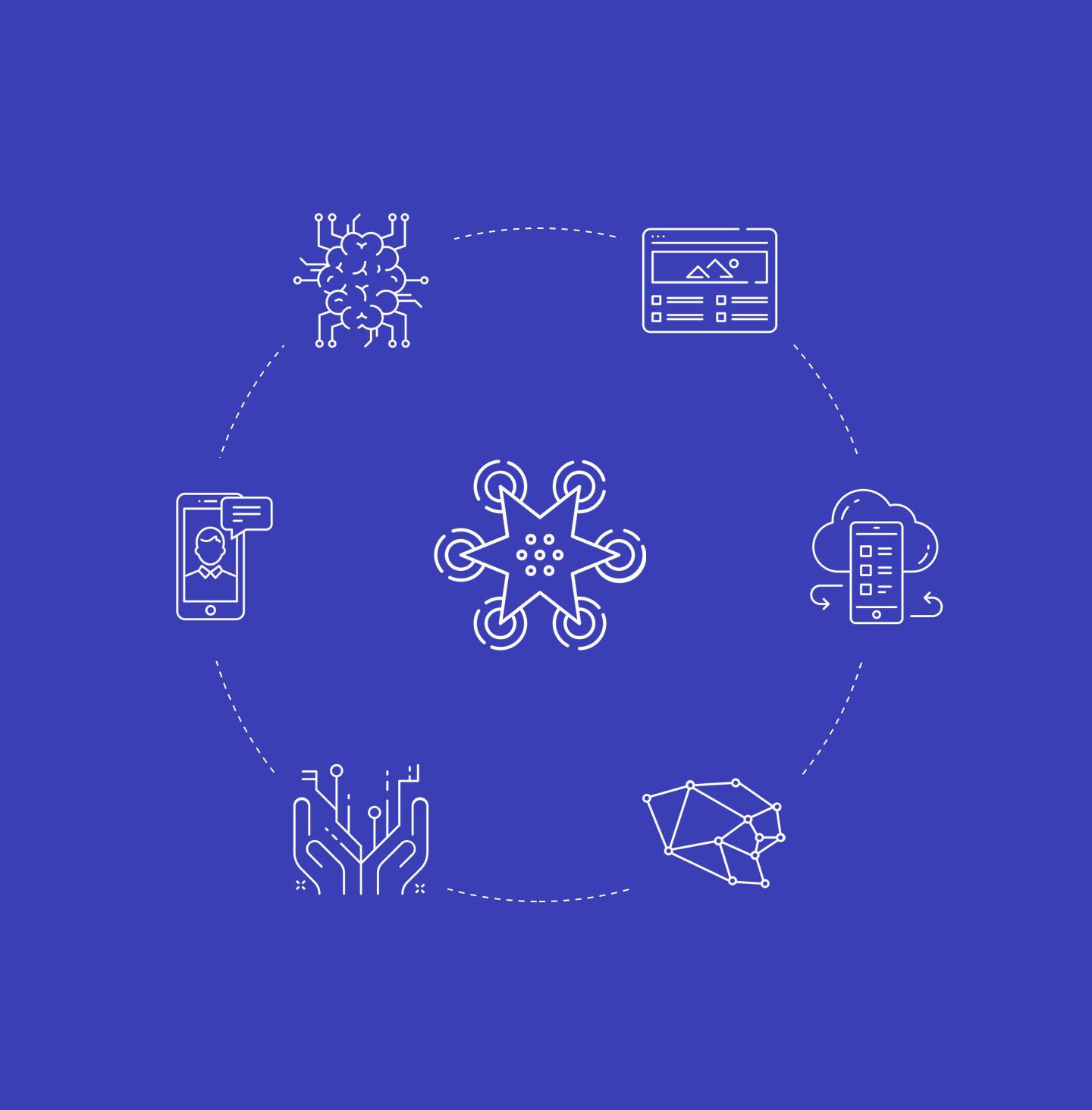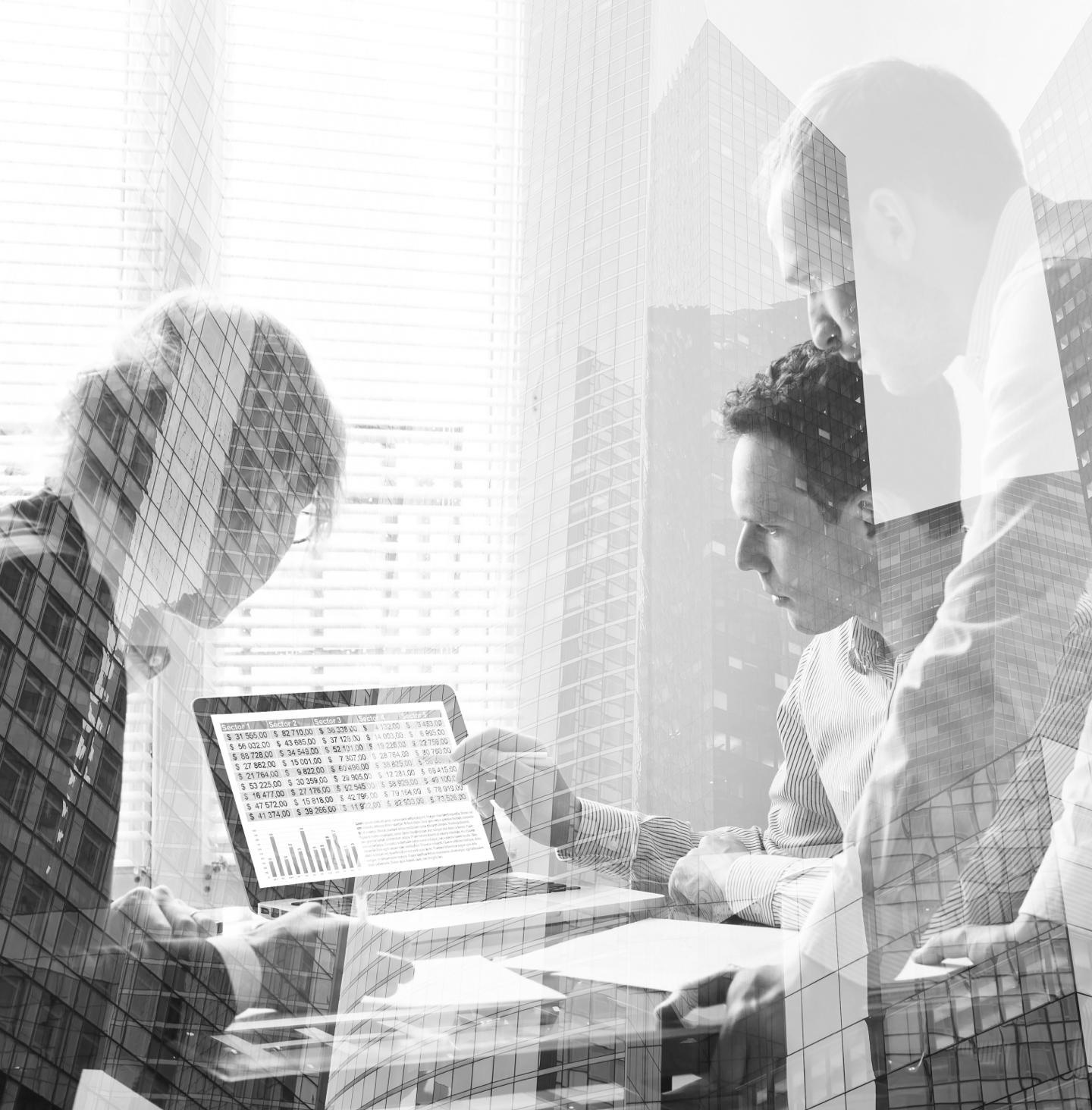 In Real Estate, There's Knowing Things and Knowing People. We Know Both.
Canyon Data is poised to transform the commercial real estate industry.
Change is inevitable. Canyon Data is dedicated to the future of commercial real estate and to those who have shaped it along the way. Let's build something better together. Find out more about our data subscription, including how you can gain access to unparalleled insights and unprecedented efficiencies.
Ready to get started?
Schedule a call to learn more about data subscriptions, discount programs, and sponsorship opportunities for brand recognition and increased industry exposure.
[btn href="https://canyondata.tech/contact/?subject=schedule a call" class="tertiary"]Schedule a Call[/btn]